Here at Ayush Herbs we are dedicated to sharing education as much as we are focused on providing high quality, pure, and potent herbal supplements. 
Check out our selection of articles and videos that cover topics in Ayurveda, Naturopathic Medicine, Nutrition, Mental Health and Wellness, as well as deep dives into the Ayurvedic herbs we include in our products. Be sure to sign up for our newsletter and follow us on YouTube for our latest educational offerings. 
Dr. Virender Sodhi breaks down some common misconceptions about Ayurvedic medicine and traditional medicine in the modern era.
---
Milk has long been a staple of Ayurvedic medicine, but Milk quality has changed in modern times. Dr. Virender Sodhi breaks down how milk is used in Ayurveda and how herbal synergy unlocks the potential of milk. Also learn how to avoid some of the less desirable effects commonly associated with milk using Ayurvedic strategies.
---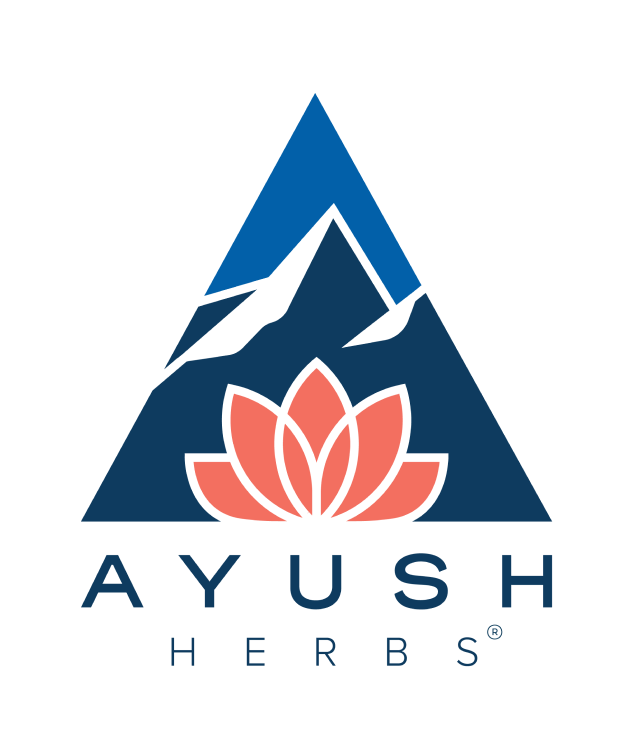 Recent articles
Categories